Halloween is gone. Thanksgiving is upon us. The rest of the world besides America doesn't really care about neither of them but we're just so excited you're excited guys. We've all seen enough movies and tv shows to know what it's all about. Appreciation. Family time. Family drama. Food and cute outfits.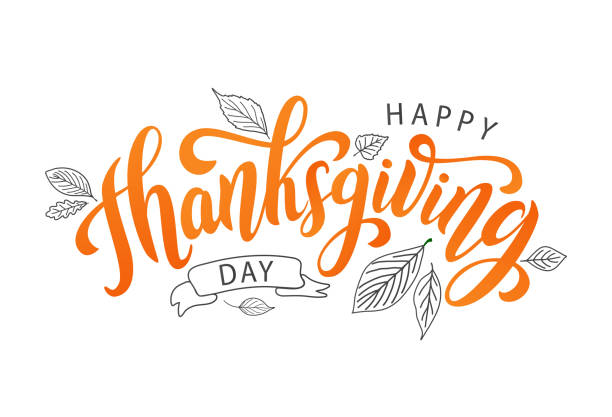 What are you gonna wear for Thanksgiving?
Lots of effort and preparation go to picking up the right outfit for a family party in your living room/dining room.
But hey, we're all the same.
Even though as a European we don't celebrate Thanksgiving but we go through similar dressing up games for Christmas, New Year, or Easter.
I find it quite unnecessary to dress so fancily in your own home but it's all about the tradition.
As a European, I don't celebrate Thanksgiving. But as a girl who grew up in the states, it has a special place in my heart. We don't do big ass dinner with a bunch of family members, but we try to have a nice dinner on Thanksgiving day at least.
Americans' excitement about this holiday is so contagious.
Here are my favorite outfits I would wear for Thanksgiving dinner in my living room if I were you.
This seems to be the more popular female outfit for the holidays.
Let's face it. It's because it has so much access and you can eat as much as you please. No pants are limiting you. For the color scheme, it's either earthy orange tones or bright Christmas red shades every year.
This looks key element is the High Neck Self Belted Split Side Ribbed Velvet Dress that looks spectacular. You can let your style run wild and combine them with literally whatever. My dear Shein, for example, chooses Faux Pearl Spiral Hoop Earrings 1pair and Back Over The Knee Boots. A great addition to this outfit would be Snakeskin Print Satchel Bag 2pcs, but do you really need a handbag to your living room? If you're visiting family sure. But your own home?
Another thing that confuses me a bit is how Americans wear shoes indoors. I guess it's a cultural thing but It's a small victory for me. I don't have to spend hours choosing the perfect shoes for my outfit cuz I'm gonna take them off before entering the house anyway.
Classy Thanksgiving outfit that would make you look sophisticated but not so much a center of attention at a family table. Just glamorous. The Pleated Panel Wide Leg Pants look so freaking comfy and comes in different color variations. If you're gonna wear pants for a dinner you got to make them baggy at least.  Solid Tie Front Button Detail Crop Top with combination with Hollow Out Metal Waist Belt would create just a perfect look.
Chain Strap Snakeskin Print Bag or Fringe Decor Metallic Flat Loafers in case you'll need them.
For the controversial family dinners, it's best to play it safe. Don't give them a reason to dissect your life choices based on your outfit. I believe that family dinners can be challenging no matter the country or holiday. Simple and decent black and white can't offend anyone.
Zipper Side Lace Detail Satin Skirt, Drop Shoulder Teddy Sweatshirt and Point Toe Stiletto Heeled Mid Calf Boots.
That's the look.
Basic. Safe.
Top it off with some Croc Embossed Satchel Bag and Plain Metal Hoop Earrings 1pair.
My favorite part of Thanksgiving is what follows next.
Black Friday sales.
As this part of the holiday is a golden mine for consumption society and therefore easily applicable to the whole world, we all get to enjoy discounts because Americans are thankful for the turkeys.
Black Friday at Shein is just awesome:
Buy one get 15% off the other.
Additional discount with code: Fall2019
This Thanksgiving I am thankful for every single one of my readers. I'm unbelievably grateful for your time and support. I am thankful for the people in my life. I'm thankful for every single bump on the road that led me right here. I'm thankful for every single day I get to wake up and do what I love. I am so so so thankful for everything I have and everything I am.
Happy Thanksgiving! May your dinner be delicious, family time peaceful and your outfit comfortable.