There was a phase of my life when I would put style above anything else. No matter the weather. There was no way in hell I would put on a jacket or a hat, as my mum would suggest if it won't go with the rest of my outfit. The older I get the more I put comfort in the first place. One way or another, in the end, we would all realize our mums were right. Cozy is the world and MACY'S knows that. MACY'S prepared one of their lovely edits for this purpose only.
MACY's share the most relatable or popular items in different themes and the collection they create is like the best of the best.
For their Cozy is the world edit they choose some spectacular pieces. MACY's is setting the trends or more like summarizing the winter 2019 trends.
There are 3 main pieces or trends I want to focus on.
Number one: UGGs
Comeback number one goes to uggs. They went from incredibly popular, every-girl-owns-them kind of popular to laughing stock and back to trends.
In the mid-2000 every girl got to own a pair of light brown uggs.
When it became too mainstream uggs turned into a meme. The meme train was led by teenage boys all dressed exactly the same making fun of girls wearing the same shoes.
Oh, the irony.
Uggs recovered, stopped giving a fuck, and are back to warm up our feet.
Besides the classic style, you can find many more, fancier ones, colorful ones or different materials. The lead still belongs to simple brown ones.
You can find the many styles right HERE.
These 2 are definitely my favorite pieces:
Number two: FUR Coats.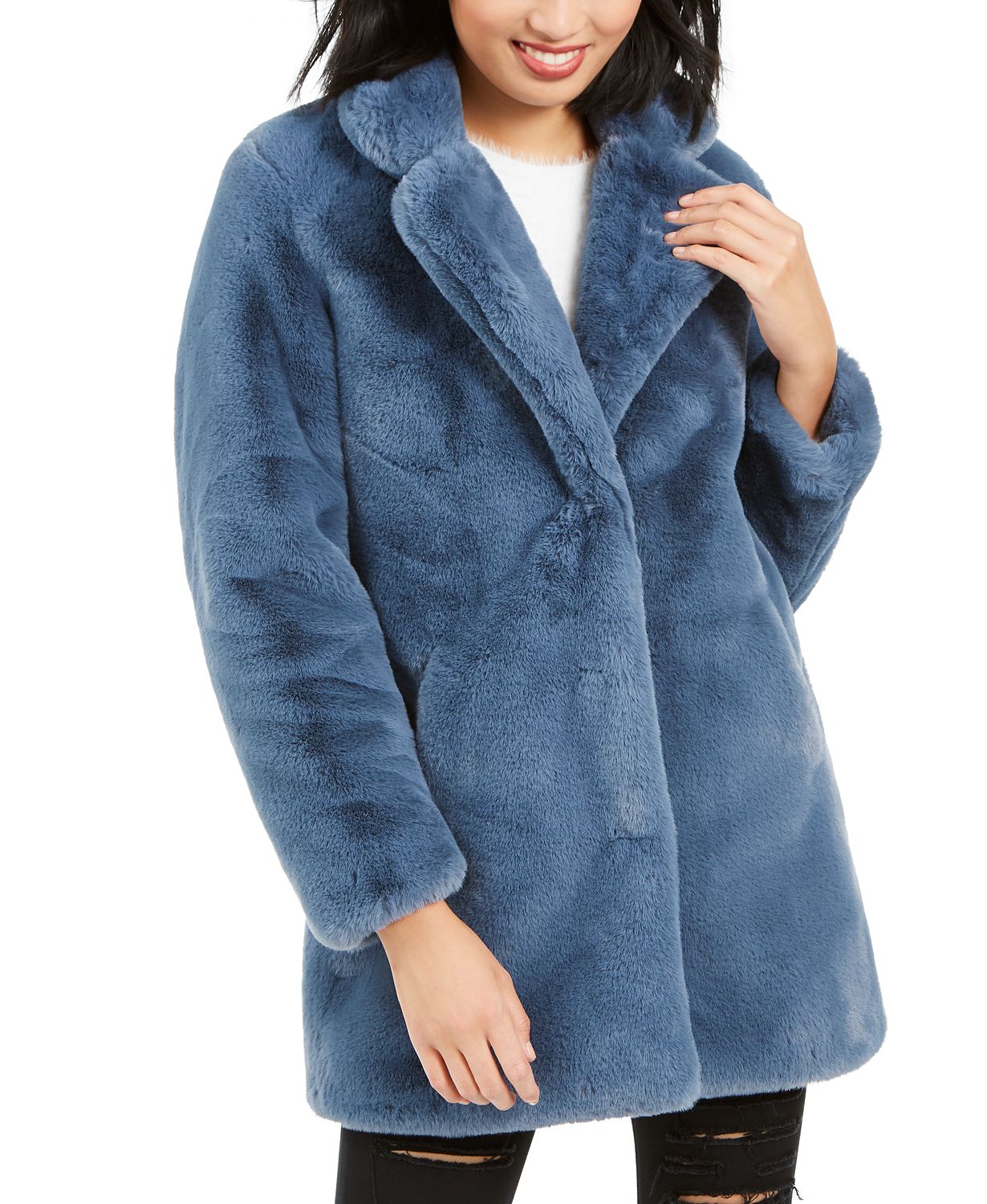 Last year's trend still trends now and I'm so so glad cuz I just love my fur coat. Warm, stylish, and obviously not real fur for everyone already disgusted.
The bigger, the cozier, the better.
Patterns and colors -even better.
I'm a sucker for tacky animal print and that's why this Plus size Leopard print fur coat is my absolute favorite.
Besides that, I'm loving bright colorful fur coats just like this Blue fur coat from MACY'S, which comes in a bunch of other colors.
Another love of mine is this Deep red coat that looks extremely cuddly.
More cute fur coats right HERE.
Number three: NEON.
Summer belonged to the neon colors.
Naturally, we're bringing the joy and playfulness of the color to the winter with us.  There is something retro about the colors that have the power of dominating the whole outfit.
Style with caution or don't. It's almost 2020.
Wear what feels right for you.
I'm loving these neon winter accessories and their variability.
Especially this Polo Ralph Lauren Men's Big Pony Cuffed Hat. By the way -assigning genders to a simple hat is ridiculous. I'm sure it's not only available in different colors but to different genders as well.
Another favorite neon piece of mine is this DKNY Open-Knit Blocked Scarf. Love the neon yellow one.
Putting comfort over style is awesome, but being comfy and in style is just perfect.
MACY's Cozy is the world edit is allowing you to be both.
Happy shopping xo
Check out more of my cozy fashion tips right here: Keep yourself warm in style